We carefully source our cocoa beans from cocoa farms growing great tasting beans in an ethical way. Then we craft each delicious direct trade bean to its full chocolate-y potential in our custom chocolate workshop in Victoria, Canada.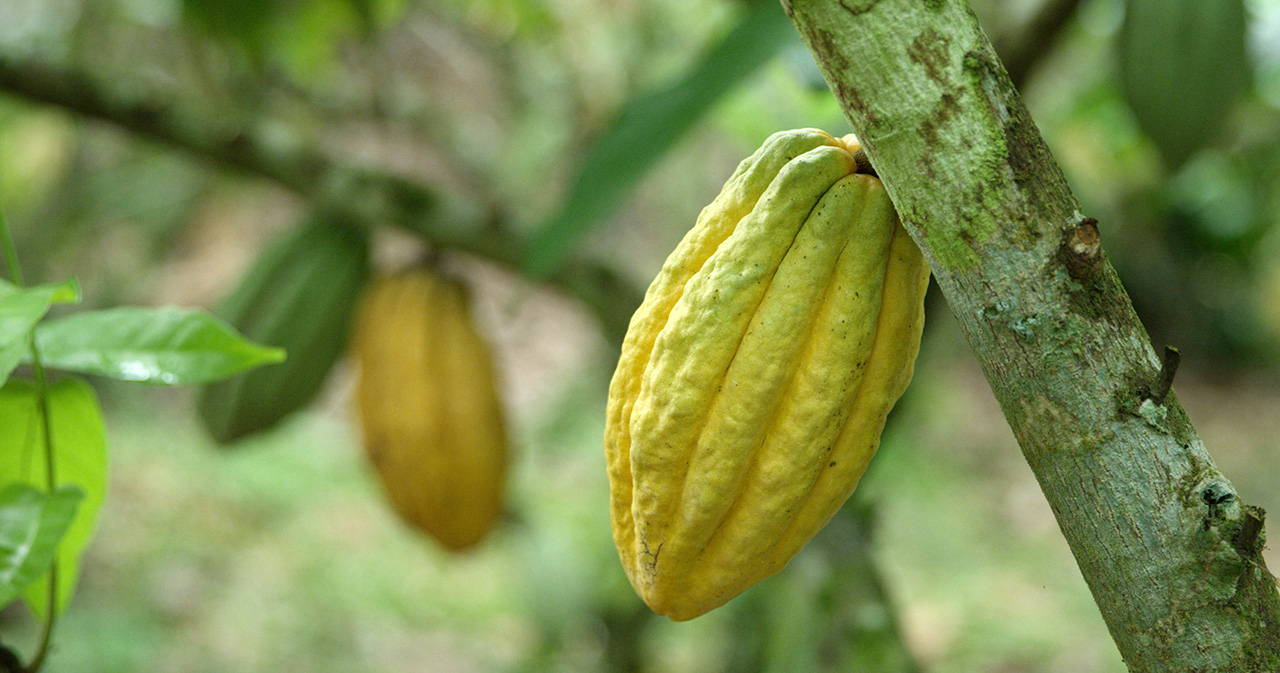 Soconusco, Mexico Limited Edition
Soconusco, Mexico is incredibly special in the history of chocolate. Archaeological evidence shows over 4,000 years of uninterrupted usage of cacao in this region. The farmers of Rayen who are growing these beans have specifically chosen heirloom trees that have been there, well, perhaps 4,000 years, and the chocolate tastes distinctly fruity. Close your eyes and taste the cacao that is the legacy of the Olmecs, Mayans, and other cultures that grew cacao and ate chocolate in this unique part of the world for so long. The farmers or Rayen own their own fermentation facility which means they get a much bigger financial benefit from their own work, which is sadly highly unusual in the current cacao world.
ingredients: cocoa, organic cocoa butter, organic cane sugar